Future of Mobility in Innovfest Unbound 2018
I share the panel which I spoke in Innovfest Unbound 2018 on the future of mobility.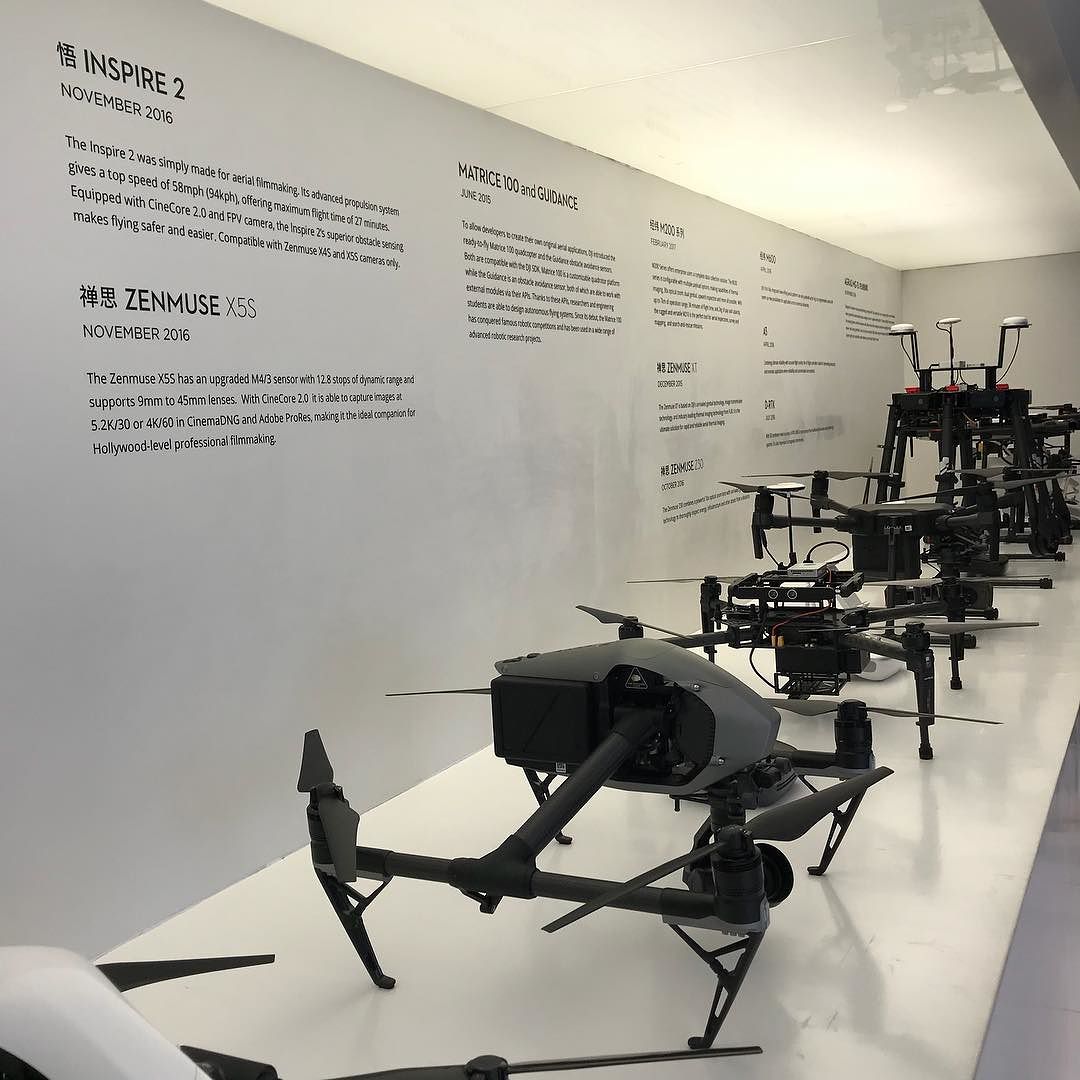 During June 2018, I was invited to speak as a panelist on the topic "Future of Mobility" in the keynote stage in Innovfest Unbound conference. I contributed to the discussion on explaining how unmanned aerial vehicles aka drones can help to change the way how we think about transportation.
Synopsis of the panel from the conference: The future of transport is about more than driverless cars. The problem of moving people around efficiently is of utmost importance, as the global population grows and concentrates in already overcrowded urban centers. But transport includes sectors like shipping, aviation, rail, and even goes underground (i.e. subways). Then there's also the question of space travel. On this panel, we discuss the big ideas in the future of transport.
Here's the video on the entire panel on Youtube.