When Leadership and Management differs
In this essay, I share my perspectives on the differences between leadership and management and how I navigate thru difficult situations.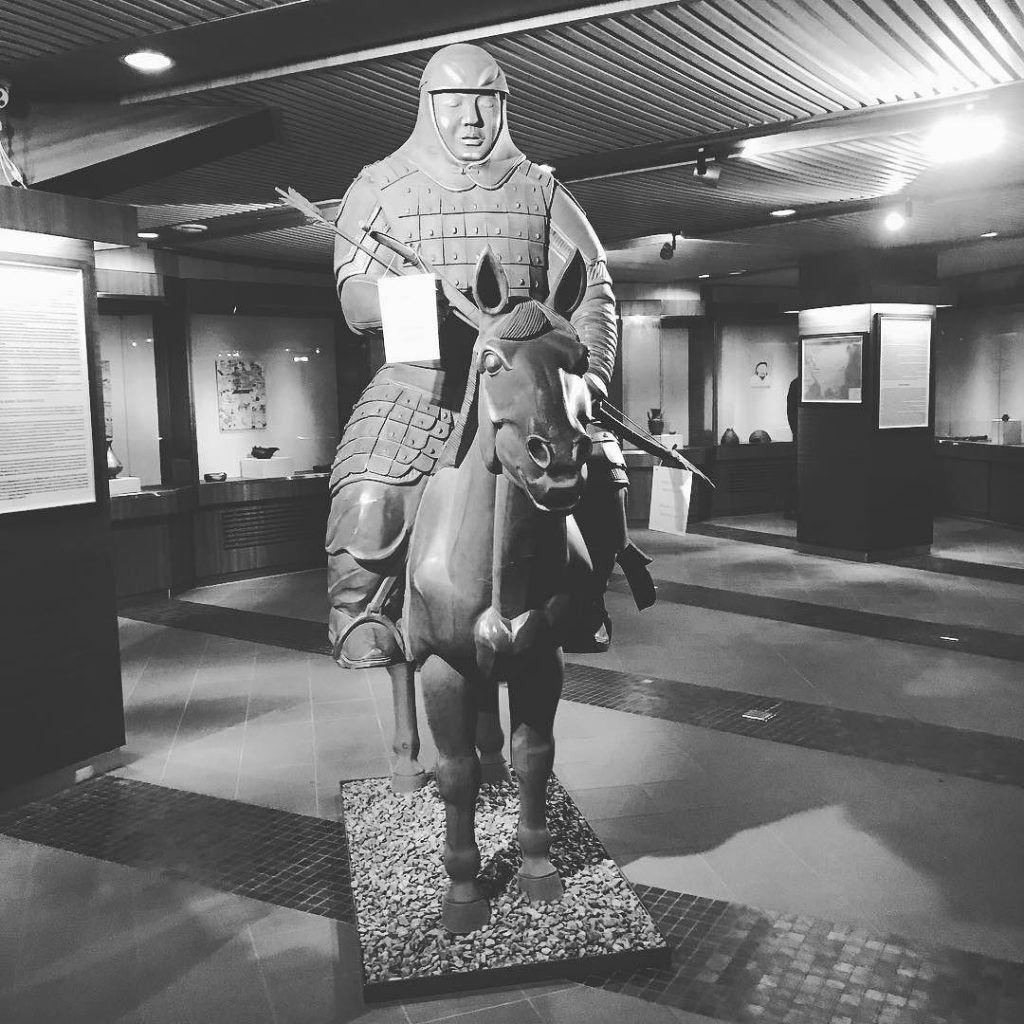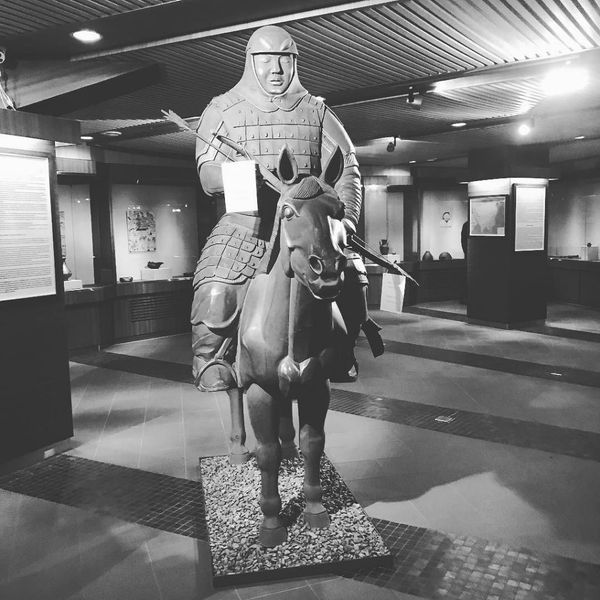 Leadership and management are two different concepts which I think about from time to time. Through self-reflection in my daily engagements as a leader and manager and reading business and history books, I have gradually evolved my thoughts on these issues from time to time.
Why do I see them as different concepts? Management is defined as the organization and coordination of business activities in a profit driven or non-profit structure. In management, we seek to optimize our systems and processes to drive and maximize the best outcome to generate profitability for the business. Management is a difficult endeavor because you have taken different factors and constraints into consideration that might be imbued by the systems, rules and processes set by the organization. As a manager, I have deemed the following activities as important: one, setting the strategy of the business and how we can achieve growth and profitability; two, hiring and managing great teams of people with proper metrics set for them and for myself as well and three, be an editor and making sure that the ideas of the team are captured well and at the same time, seek to help them and unblock resources when they are faced with difficulties. They may be other activities which a manager have to be involved with, but I believe that the focus of the manager is key to whether a team can or cannot perform.
Leadership is the practical skill of building, guiding and managing a team and sometimes, the activity may intersect with management. There are situations where the leader and manager within us will have conflicts and separate what it means to be a leader and manager. For example, in a situation where a company has decided to make people redundant in order to cut costs and improve profitability, the manager is given a directive from his board or immediate superiors to do the hard thing of making the cuts. Sometimes, people are made redundant with the reasons being no fault of their own. Then the leader in us will take the right steps to do the right thing even if that conflicts with what the manager side in us should be doing. Being a leader is far more important than being a manager because you put yourself in the position that you have to lead and not to do the easy things when required.
There are a few guiding principles to how I want to lead and manage. I can share them but these should read with my perspectives in mind, and not others. Different people sees leadership and management differently and some people conflate them as the same entity which clearly, is not true when you start seeing exceptions occurring everywhere. You may or may not agree with me.
Whether I am a manager or a leader, my mantra is that I always tell my team that their next jobs must be better than mine. It is important to build and manage people who might be more successful than you. That's a hallmark of successful leadership.
As a manager, I will keep important matters professional or key decisions confidential, but as a leader, I often choose the course of action that will matter the well-being of my team. If we have to do layoffs, as a manager, I will make the difficult decisions in consultation with key and core members of my team but I as a leader, I will help those who are made redundant but of no fault of their own.
As a manager, I will always align with the people that I report to. However, there may exist times where leadership will shift towards doing the right thing than worry about my own skin.
In times of difficulty, I often believe that it is more important to be leader than to be a manager. In difficult times, leadership matters to everyone and it is important to manage everyone's morale.
If you are not doing your job well enough or you are not given the resources to make your team successful, the most difficult thing to do is to fire yourself or in better language, resign from your job.
As you can see, management and leadership represent different facets in how we conduct ourselves. Ultimately, I believe that we should be leaders first above and then managers second.