Where you want to be depends on you
In this essay, I explain what you want to be depends on you regardless of where you are.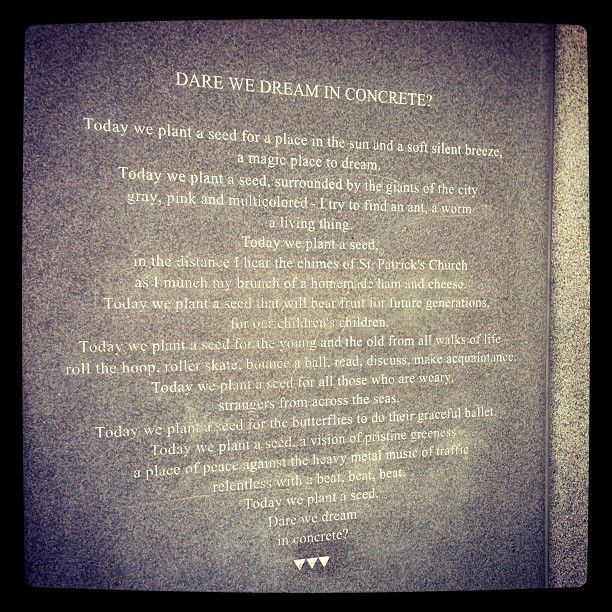 An article and a counter-argument to the article from two friends of mine (who I highly respect) inspired me to write this. I will summarise the article first. The article describes a well-respected hardware maker, Bunnie Huang and his views on why he considered Singapore as an ideal place to be in. Of course, the counter argument came from a local software leader and community organiser for the Python community, Calvin Cheng who argued that Singapore do not have interesting hardware companies as compared to Silicon Valley. Of course, the debate "Silicon Valley is a better place than [name of another place]." popped up again.
The "better place" argument is the wrong question.
For years, I have struggled with this issue and also debated with different people why I think "Silicon Valley is a better place than Singapore or Beijing". It is further exacerbated by the failure of my last start-up. Months later after I have shut down the company, I caught up with my old friend, Brian Wong who is the co-founder and current CEO of Kiip in Echelon 2012, a technology startup conference for Southeast Asia. He has been a great friend and took me out for lunch with another buddy of ours as we knew him before he became famous. During our conversation, he made a comment which made me think about leaving Singapore. He told me that the last startup I did was an interesting company that has lots of potential. He added that if my company had been in Silicon Valley and not Singapore, it would not end this way for not being able to raise money and added that there would be soft landing options such as an acqu-hire to cushion the failure.
Over the course of the last year, that remark left me pondering whether he was right. With the progress of time, the wounds turned into scars and I found time to reflect over my future and think ahead where I want to be in the next decade. I have figured out a few things in the process.
First, the "better place" argument is the wrong debate to have within yourself and others. Through my exchanges with other entrepreneurs about the non-existence of Series A funding in Southeast Asia over the year, I found it exhausting because the arguments are wasted on which place is better or such. What I came to the realization, is that the most important thing to myself is to find the opportunity to go to where I want to be, not because of it's a better place, but rather whether the economics and the environment allows me to maximize my chances of success and impact.
When I lived in Cambridge for seven years of my life, I found meaning that I was working on tough scientific problems and enjoyed the environment where a scientist is well-respected and gets good career opportunities. That environment and economics do not exist in Singapore which is where I am now. It's just that Asia arbitrages technology and to them, a scientist is less respected than the engineer with the exception of Japan. That's why Japan is still leading in innovation and number of Nobel Prize winners because they are probably the only culture which respected craftsmanship from plumbers to inventors better than any other Asian country.
Having a family also made me think as well where my children will get maximum opportunities for their lives. For some particularly the expats, it may be in Singapore because they enjoyed the low taxes and great careers, but for others, I prefer to be in the US because I share the principles of innovation and opportunities which can not only offered to me but to my children in the future. I have started working on how I can move to US within the next few years because I want to move to a place where I can maximise my chances of success and make my dreams come true. I do not want to move a place because the argument is about "Silicon Valley is better than [X]."
Ultimately, In a global world today, with so much mobility, you can choose to move to anywhere and maximize your chances. It really depends on you rather than the environment. The environment is there to maximize your chances of success. If it's somewhere else, it's up to you to take the step and go there.