Digital Disruption in Traditional Companies
In this essay, I explain why digital disruption often happens in traditional industry where threats are ignored.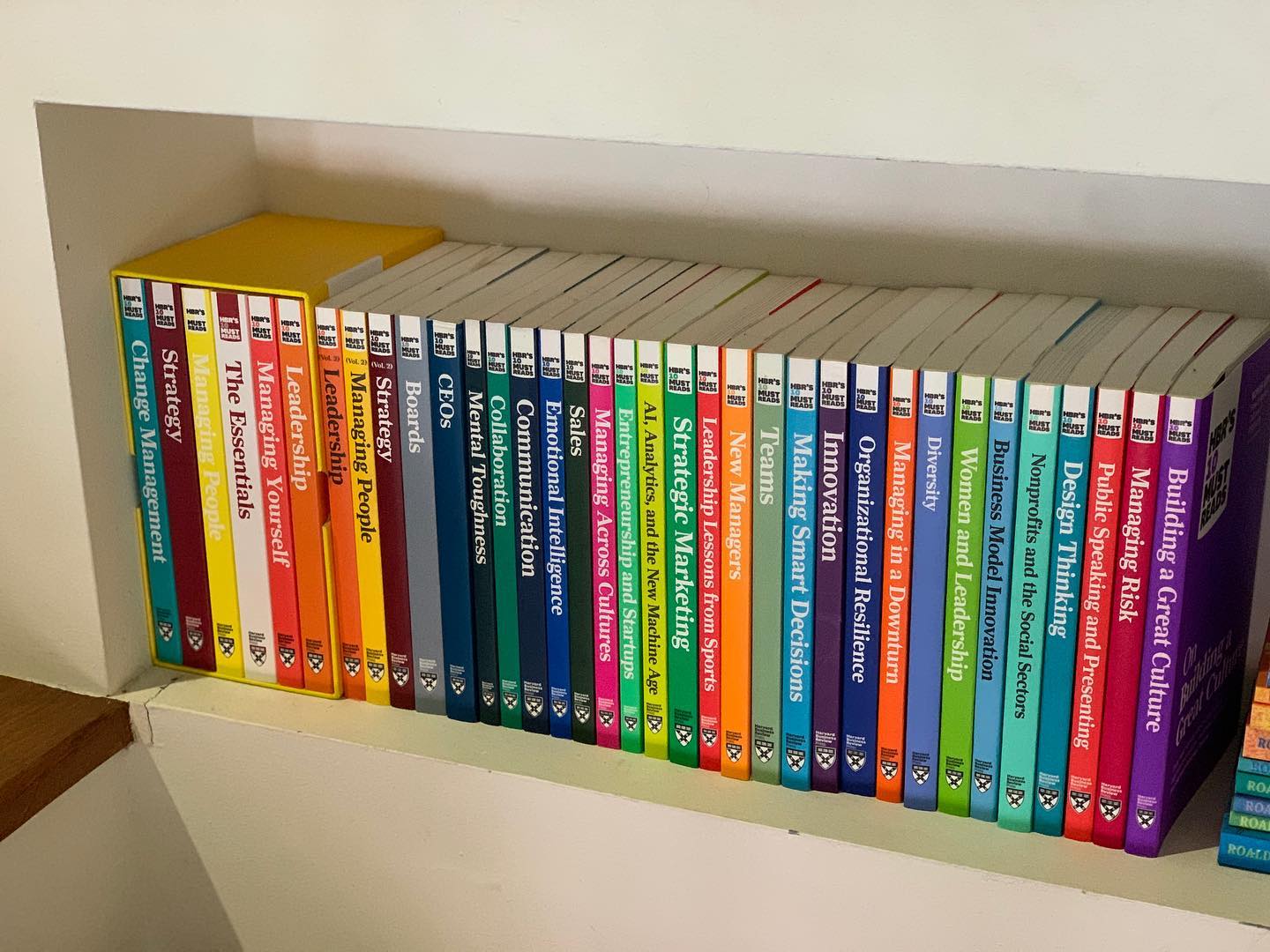 Crafting a digital strategy for a traditional company requires alignment between various stakeholders: the management, existing business unit leaders and the digital team. The situation is complex and often requires understanding from various perspectives. In most situations, traditional companies fail to innovate due to letting short term gains take precedence against long term goals. In the recent years, digital disruption has shifted from people deploying digital products to technology savvy customers to the average consumer with technology seamlessly integrated into their lives without them realising.
One important consequence is that when digital disruption enters into the domain of traditional business (for example, retail, logistics, media or communications), it bifurcates a normally distributed business model (which used to favour the middle segment of the market) towards two extremes either towards a high end or low end market.
Businesses that traditionally target the middle market finds themselves being hit from the low end in price wars and their services/products increasingly commoditised, making their revenues and margins suffer, while they are unable to penetrate the high market due to a lack of branding.
Two interesting industries come to mind:
Mobile smartphones in the telecommunications industry: In the current mobile phones industry, Apple is taking the high end part of the business by focusing on being a luxury brand. Local entrant players such as Xiaomi in China and Micromax in India are competing against Samsung which sits in the middle against Apple on one end, and these new players in the other end. The bifurcation of the mobile smartphones space hollow out Samsung in the middle, leaving them in the lurch.
Hotels in the travel industry: AirBnB enters into the travel industry with the brands such as Marriott and Ritz Carlton on the high end, and the AirBnB matching the customers and people with spaces to rent out shifting to the low and medium end. As a result, the budget hotels are feeling the stress of being hollowed out in the middle.
How should digital leaders advise their businesses in that middle market? Two ways: target both ends of the market and allow cannibalisation against their current business model in a controlled pace. The trick lies in capital allocation and separation of the products/services moving towards both ends. Digital products often require high cost of acquisition contrary to perception by businesses that it is cheaper against traditional channels.
The only competitive advantage for digital is that the channels of customer acquisition can be funneled by smart use of money instead of putting heavy bets on one channel. Digital businesses generate monopolies not by controlling market share but by network effects making it much difficult for traditional businesses to enter without making significant changes in resource and capital allocation. One important issue that traditional businesses fail to grasp is that revenues from digital should drive with an omni-channel strategy.
Most people see the threat of digital businesses too late. First they are perceived to be too small when they first started. They typically target the niche market that is adjacent to the traditional market. With high quality customer service and easy access, they generate network effects and by the time, they attacked markets adjacent to them. By then, the traditional business fail to respond because they have to take significant losses in order to make changes to their business models. But shareholders are unable to accommodate the losses and the downward spiral happens for them. It is also fair that some businesses see the threat early, but have no stomach to take on their own boards and shareholders. That inevitably provide the disruptors time and space to eventually overtake them.